Food is more than something you consume – it is the very essence of every gathering. It unites strangers and friends alike and sets the scene for the greatest of memories.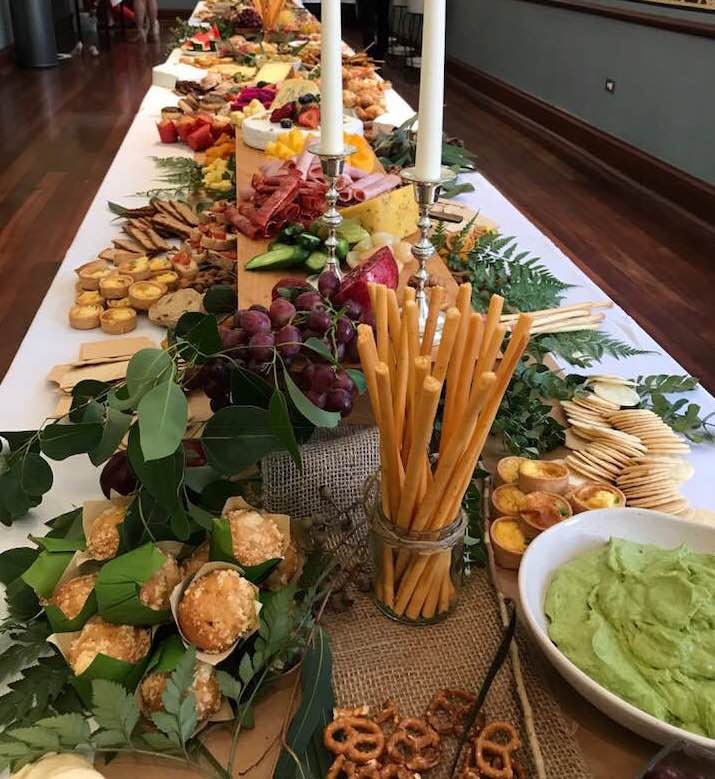 We want to not only create the essence of your event, we want to introduce you and your guests to some of the most delicious and tantalising foods. We would love to play a part in your next event, and create an unforgettable day for you. We cater to all dietary requirements and aim to create a menu suitable for everyone.

~  Patsy & Ember ~
For a customised menu for your event
Get in Touch
If you prefer, give us a call. If we don't pick up the phone, it will be because we're elbow deep in food preparation. Just leave message and we'll get back to you within 24 hours.